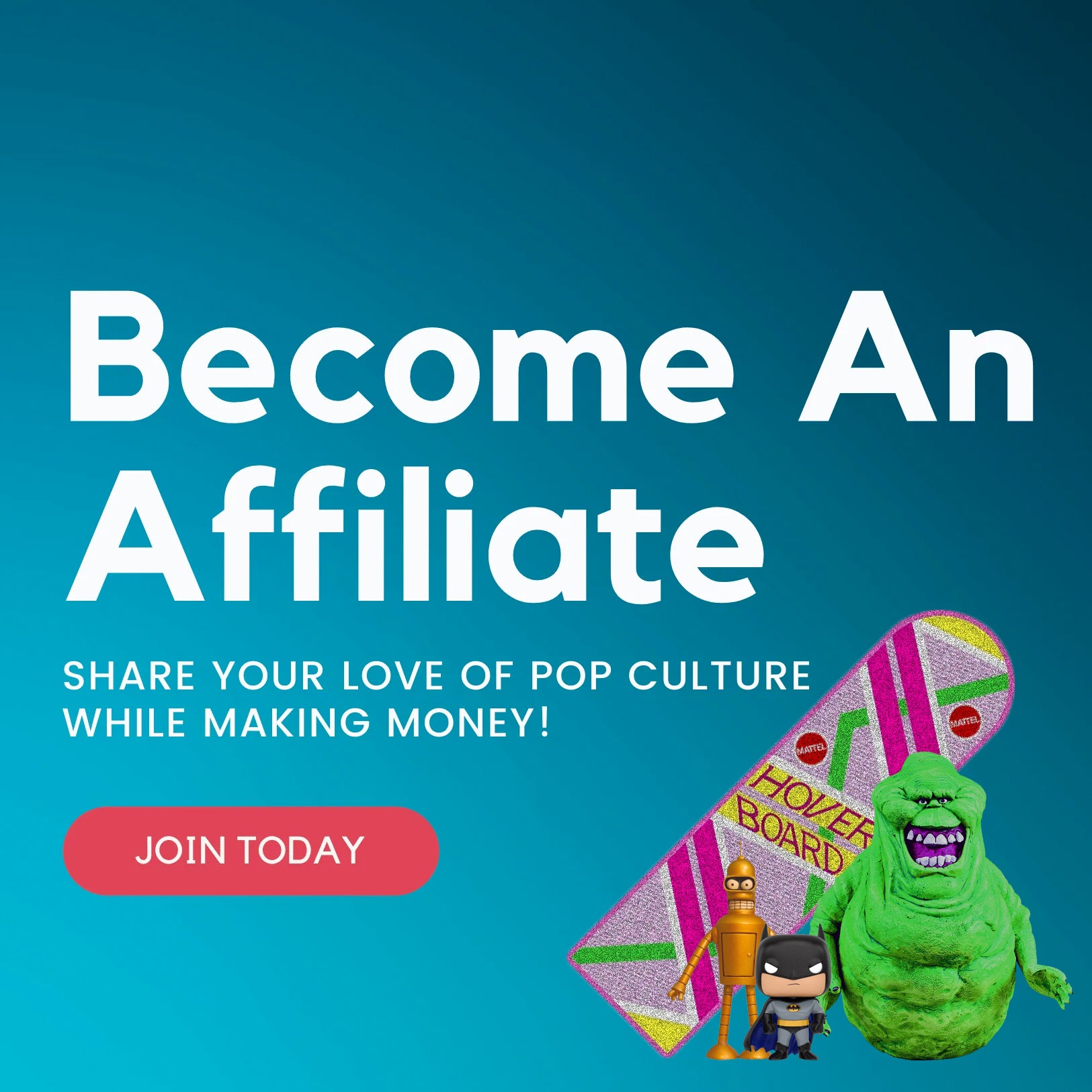 Hey there, fellow pop culture enthusiasts! Are you a fan of collectables and want to share your love for them with the world? Then Gold Dust Toys has an amazing opportunity for you!
We are excited to announce our Gold Dust Toys Affiliate Programme and are searching for affiliate partners to promote our products, events, and brand. We want to collaborate with people who share our genuine passion for collectables and want to create content like unboxing videos, social media posts, and reviews.
As an affiliate, you will get paid for each sale you make, and that's not all! We also have some fantastic freebies and exclusive discounts to use on our site for both you and your followers. Imagine being able to get your hands on some of the rarest collectables, just for being a part of our programme.
We are looking for fun, friendly, and enthusiastic people to join our team. You don't have to be a social media influencer or have thousands of followers to be a part of the programme. We believe that everyone has something unique to offer, and we welcome all collectors to join us on this exciting journey.
If you're interested in becoming an affiliate partner and joining the Gold Dust Toys family, please reach out to us at jack@golddusttoys.com. We can't wait to hear from you and see what incredible content you create!
Let's spread the love for collectables and have some fun along the way. See you soon!